3rd Party Integrated Auto Assembly System
3rd Party Integrated Auto Assembly System
Price: $3950.00
BUY
Onsite Installation per day
Price: $550.00
BUY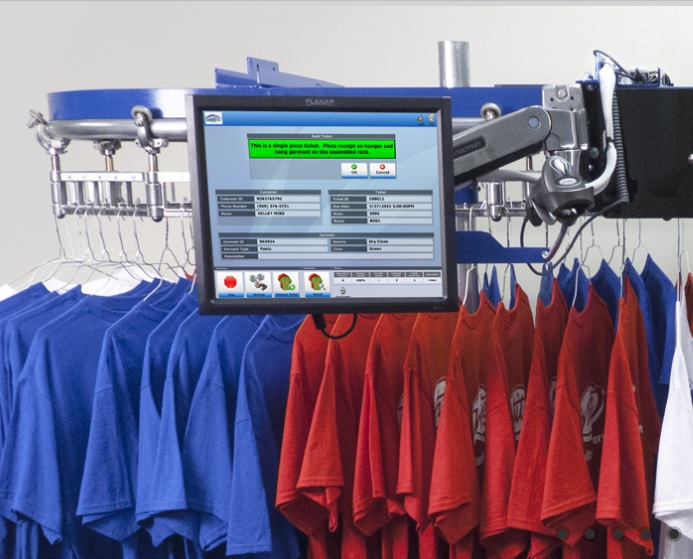 ---
CSI Garment Tracking Software (GTS) is integrated with 3rd Party Auto Assembly Conveyors from HMC, Metalprogetti, QuickSort Assembly System and White Conveyor.
Use Auto Assembly System to reduce human error, increase your efficiency and save $1000 of dollars in labor cost by using our integrated Auto Assembly
Use GTS on demand garment tracking tags or your own preprinted tags to automate the process. This process is ideal for multi-store operations. Enhance your process with CSI hosted centralized database. Check CSI Website for additional information on CSI hosted database.
Please note prices are based per site. Min 2 days onsite installation is required for auto-sorting/assembly system installation and integration. Prices do not include travel expenses. To save Travel Expenses, Online installation is also available.
In order to use Integrated Auto Assembly System, TMS has to be upgraded to Garment Tracking Software (GTS).
Click Here to see the article in Fabricare on Auto Assembly System.