Your Brand Customer App
Your Brand Customer App
Price: $2950.00
BUY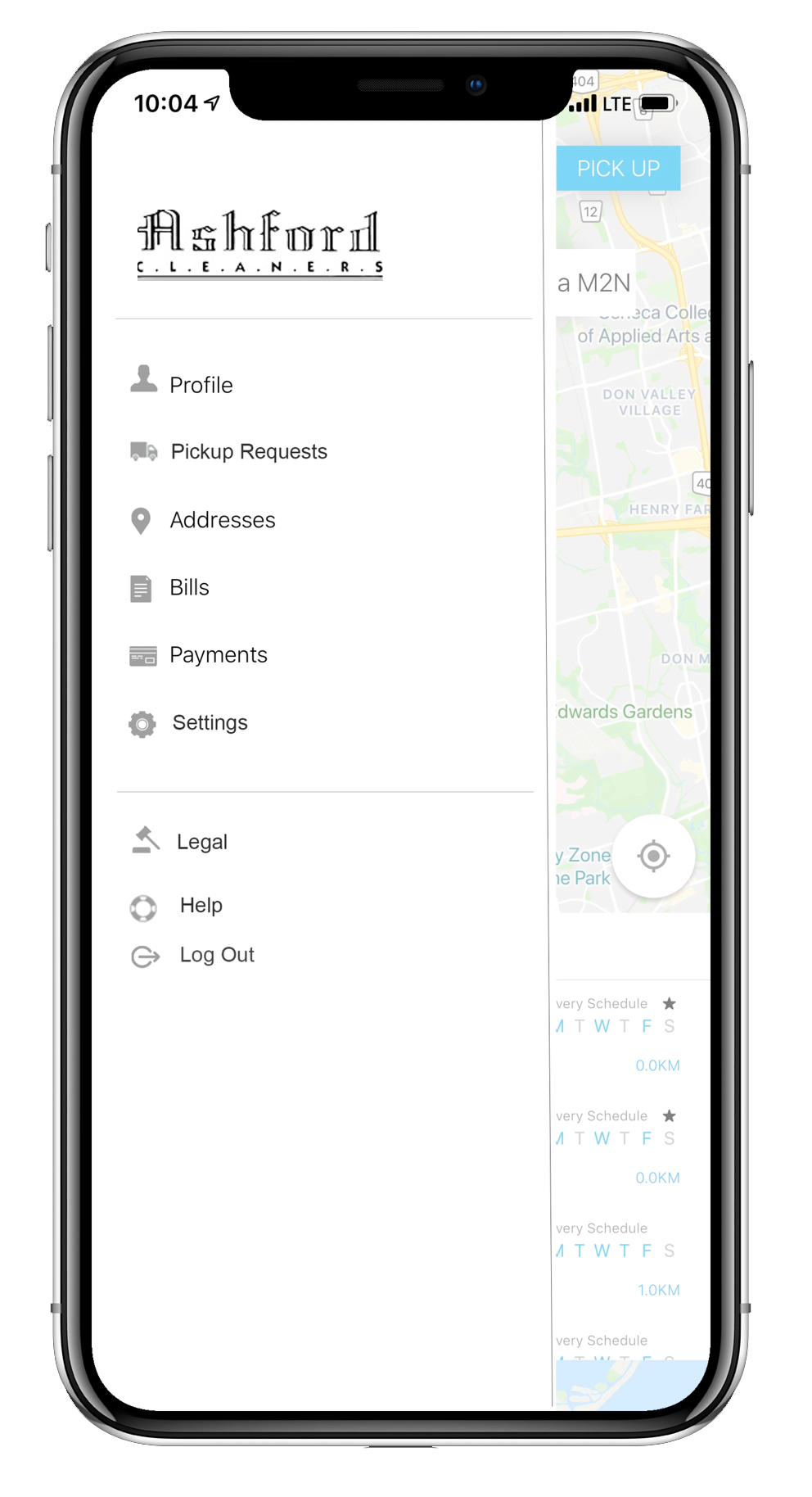 ---
Provide a more personalized experience for your customers by having your brand customer app. Increase brand awareness with a personalized look and feel. The perfect way to show your brand and stand out from the crowd. Your branded App is based on Cleantie and powerd by Cleantie engine. The process includes testing, deployment, and submission to Apple iTunes and Google Play. The process takes 5 to 6 weeks.
The new App gives your customers the ability to request on-demand Pick up/delivery services with the tap of a button, enabling you to deliver the most convenient, high-quality pickup and delivery experience. It provides your drivers with the ability to deliver goods using the latest route optimization technology.
Customer schedules an order pickup via your brand App. The driver shows up promptly using the Cleantie driver App with laundry bags to collect the belongings, answer any questions about the order, and take any special requests. Use Cleantie POS app to process the collected orders. Your driver uses the Cleantie Driver App to deliver clean items using the latest route optimization technology.
The customer can then view the status of the order every step of the way through the mobile app or our online services. The customer receives notifications via Text Message when the order is clean and ready for pickup. Customer may use the Walkin feature to drop off the items, or request pickup at the counter. and make paying through the App. No more waiting online.